Custom Signs in Pensacola, FL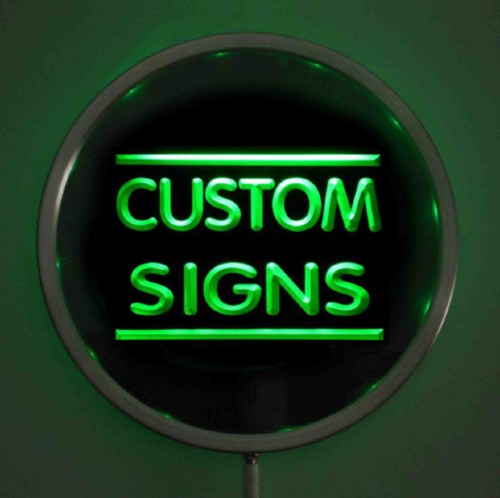 The only thing better than eye-catching, custom signs for your business is a sign that's well-installed, poised to capture people's attention. HD Signs & Lighting can take care of both. From channel letters to monument signs, we install your signage accordingly, so it gets the most visibility and face time with your audience. We're the experts businesses trust for complete signage services in Pensacola, Pace, and Milton, FL—from customization to sign installation.
Our own crew of experienced, licensed professionals affords us the knowledge and the expertise needed to deliver the results you're looking for. Our work complies with all local and state code requirements, ensuring that the job is done right the first time, every time.
Our Installation Capabilities
Your custom business signs are only as good as the installation, and an installation is only as good as the installer. Without a proper, safe and uncompromising installation, the quality of your sign's design and manufacturing just don't matter. Your installation needs can (and should) be handled by our installation experts.
Our technicians arrive on-site with a fully-equipped vehicle to get the install job done with quality workmanship. With a diverse fleet of service vehicles, the latest tools and technology, and years of experience, we're ready to provide you with top-notch installation service for any sign in Pensacola, FL.
We Have an Eye for Installation
When installing your custom business signs, we take the time to consider all variables. Is this the proper height for people to clearly see it? Is it proportioned to its surroundings? Is the area properly prepped and ready for installation? Our thorough approach ensures a smooth, safe, ideal installation—no matter the signage, no matter the location.
Your custom signs deserve to be seen. HD Signs & Lighting will make sure it is. We look forward to working with you and your team to complete your installation project on time, and on budget, so it looks great for years and years to come. Contact us today at 850-484-9829 to begin planning the installation process for a new monument sign or other display.